heat independence

RSS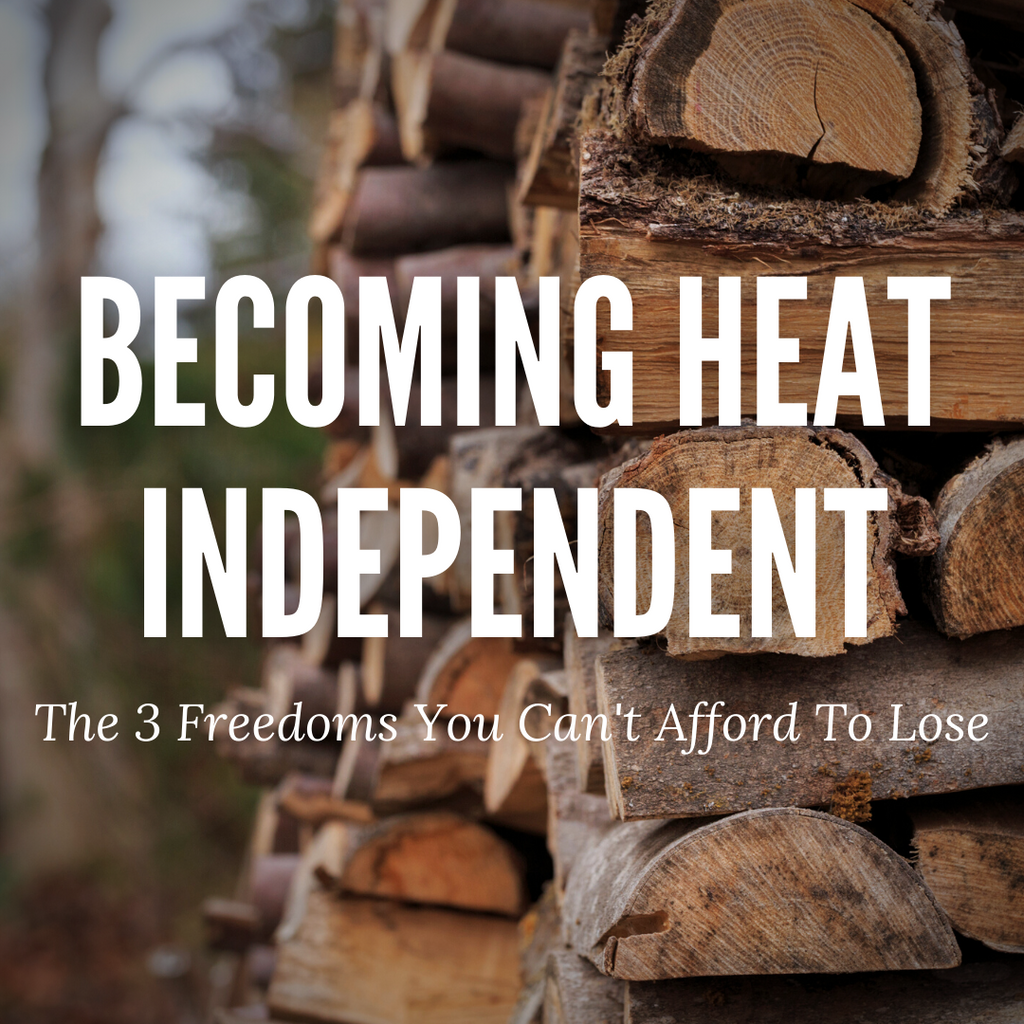 Consider these "worst case scenario" numbers: In southern Wisconsin from November 2013 through March 2014 (during which temperatures reached record lows for several weeks), it took 7 cords of mixed hardwood to heat a 2,200 sq. ft. home.
Assuming a cord of firewood is valued at $210, this home's heating costs for the entire season would have been $1,470. Some folks may pay double that for propane or natural gas, with no guarantee the price will remain constant.
In the dead of winter, there's nothing more comforting than the warm glow of the fireplace. Not only does it provide heat and light, but it also brings a sense of security and comfort. For many, wood burning is the best way to heat their homes. It's economical, environmentally friendly, and provides a level of self-reliance that few other forms of heating can match. If you're new to wood burning, this article will teach you the basics of how to get started.